Merry Merry Christmas to everyone everywhere.
Its the most wonderful magical time of the year.
Happy Christmas to kids from 1year old to 92years old. because on christmas, we're all children in the eyes of papa Santa.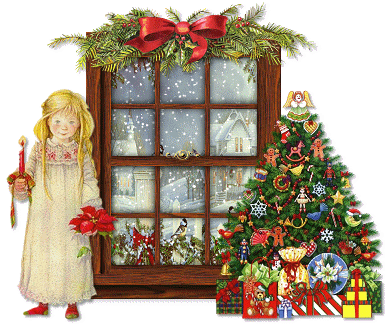 There's something just so magical about christmas, its my favorite day/season of the year. From christmas carols, the warm fire by the fireplace to the decked out christmas tree. there is no other season like christmas.
Its the one day that we remind ourselves the importance of family and to thank them for always standing by us. Its Christmas in the heart that puts the christmas atmosphere in the air.
When somebody asks, whats your favorite day of the year,
most would say "my birthday" but it is without a tiny doubt that "christmas" is my favorite day of the whole year.

Although its been said many times, many ways
Merry Christmas to you
The best of all gifts around any Christmas tree: the presence of a happy family all wrapped up in each other

Have a Blessed Christmas! Spread the love and joy to everyone around you!
For


there are NO STRANGERS on Christmas





Happy Christmas!



Love
FerlynYoshimi