Hey Y'all
I've been drowning myself in otome games. My favorite one this past week is
黒と金の開かない鍵
kuro to kin no akanai kagi
Here's the PV introduction to the game
http://little-cheese.jp/black-gold/
The story revolves around the heroin Kanade Katagiri who you will be playing. She is a hikikomori and never leaves her room. one day she convinced herself with the help of a certain weird onnichan to leave the room and get a haircut and the story goes from there. Kanade meets 4 different men (including the brother, i love anime incest!) and there's where the game diverses into the 4 different routes with the different male leads.
*hikikomori* one who locks themselves away from society. sometimes to extreme degree of isolation
Kanade Katagiri
(after her transformation from a hikikomori to a cutie)
The Male Characters


Sonomura Ikuto (the brother)
the annoying little brother that was Kanade's caretaker while she was a hikikomori
*spoiler* the bad ending route can be a little hard to take for some.


Konno Chihiro (the teacher)
the fierce scary teacher that had a adorable side.
and the MEGANE character in the game!
I cant say no to megane~~~~


Sudou Yukio (the former classmate)
Kanade's classmate from her previous school who she had a crush on. she met him again after she had her transformation and he hit on her while she was on her way home.
i love his character, i think he's soo cute but a little boring.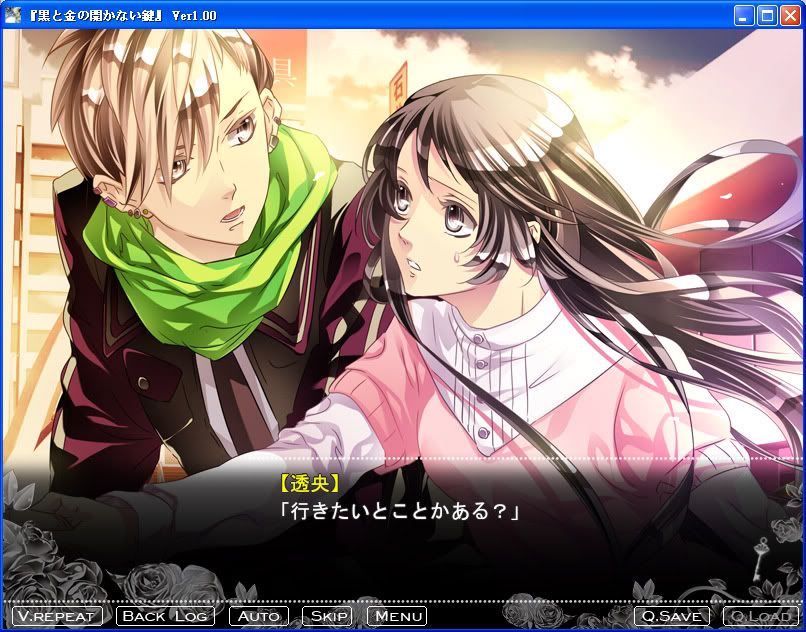 Hasui Toomomi (the hairstylist)
The creepy hairstylist that cut her hair against her will but turned her life around.
He's the stylish one of the bunch and the one with the soft sweet personality aka the gentlemen.
but if you take the bad ending route, things get pretty ugly.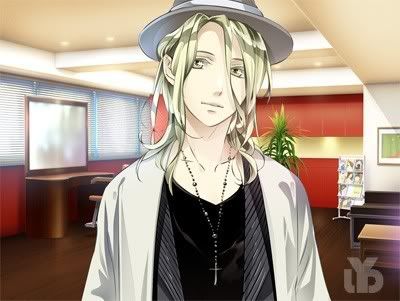 Those who dare venture this game, beware it comes with a certain disclaimer.
This game is 18+ adult with bad ending routes as well as a strong theme of Yandere with the boys.
But overall i enjoyed the game, i have yet to finish all routes yet but i'm getting there.
*Yandere* :A fictional character who fits the contrasting archetype of being
loving and gentle and able to suddenly switch to brutal, psychotropic or deranged behavior.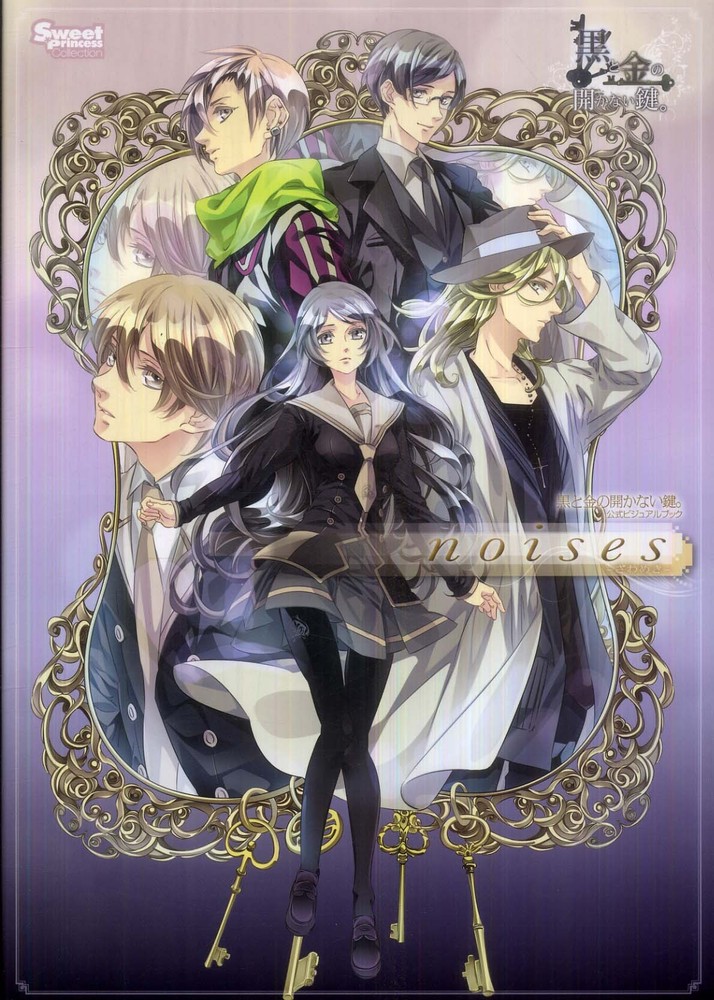 Everyone should starting playing otome games! it helps with your Japanese language and it gives you the satisfaction of having a 2D boyfriend! *melts*
Love
FerlynYoshimi